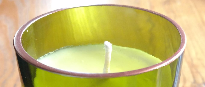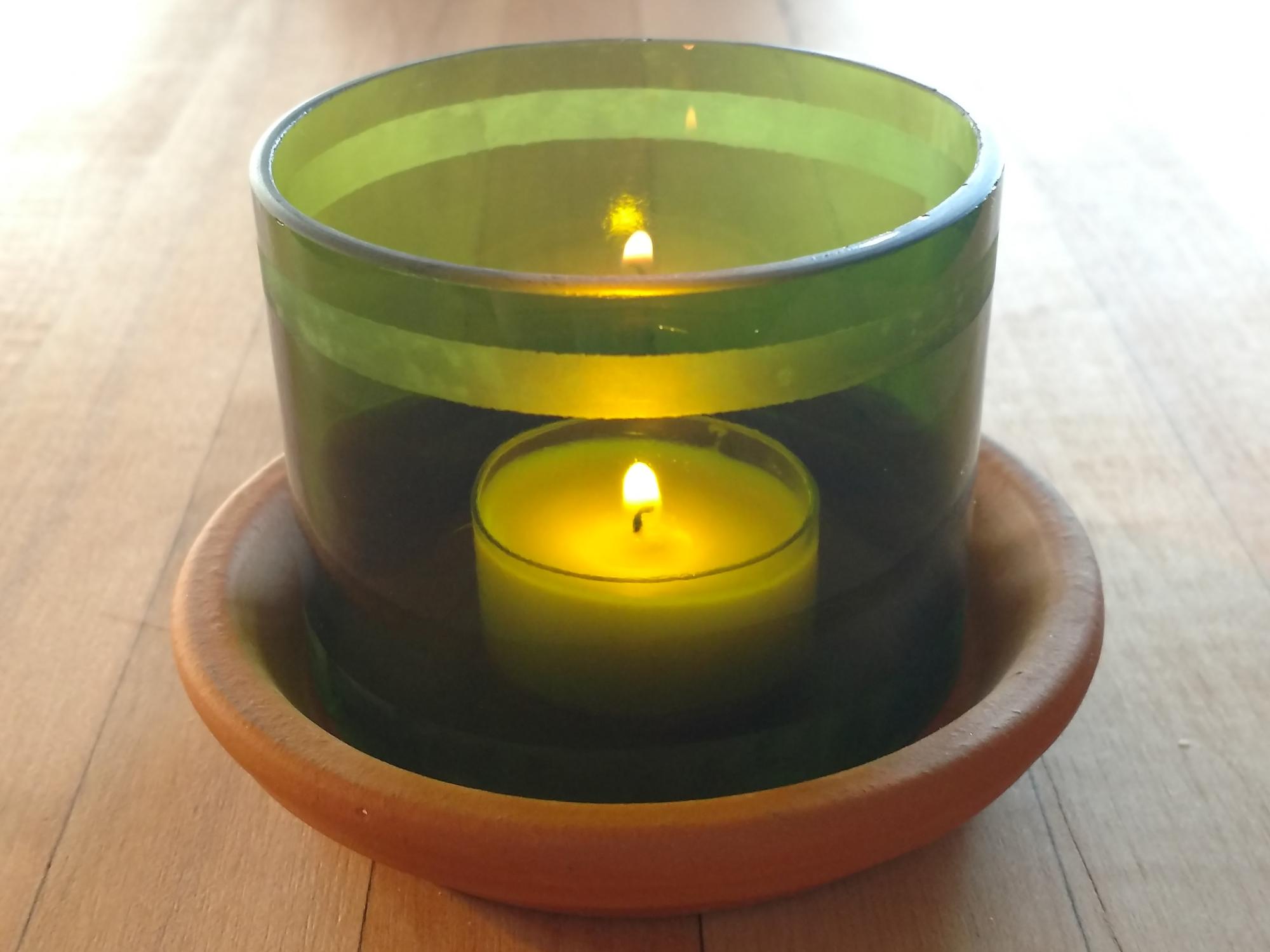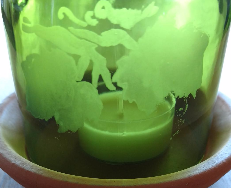 T

ea Light

Hurricanes
Etched with a stripe, or our grape leaf logo, each hurricane sits on a saucer (glass, teracotta, vintage, or mirror) and comes with 3 tea lights in a variaty of scents. $15
Votive

Floats
Try our floating votive candles in floral arrangements and to keep the celebration going reusing our glass vessels when empty!
4 Votives $8.00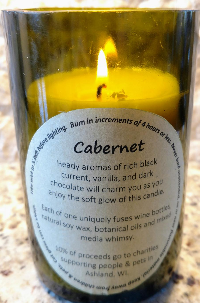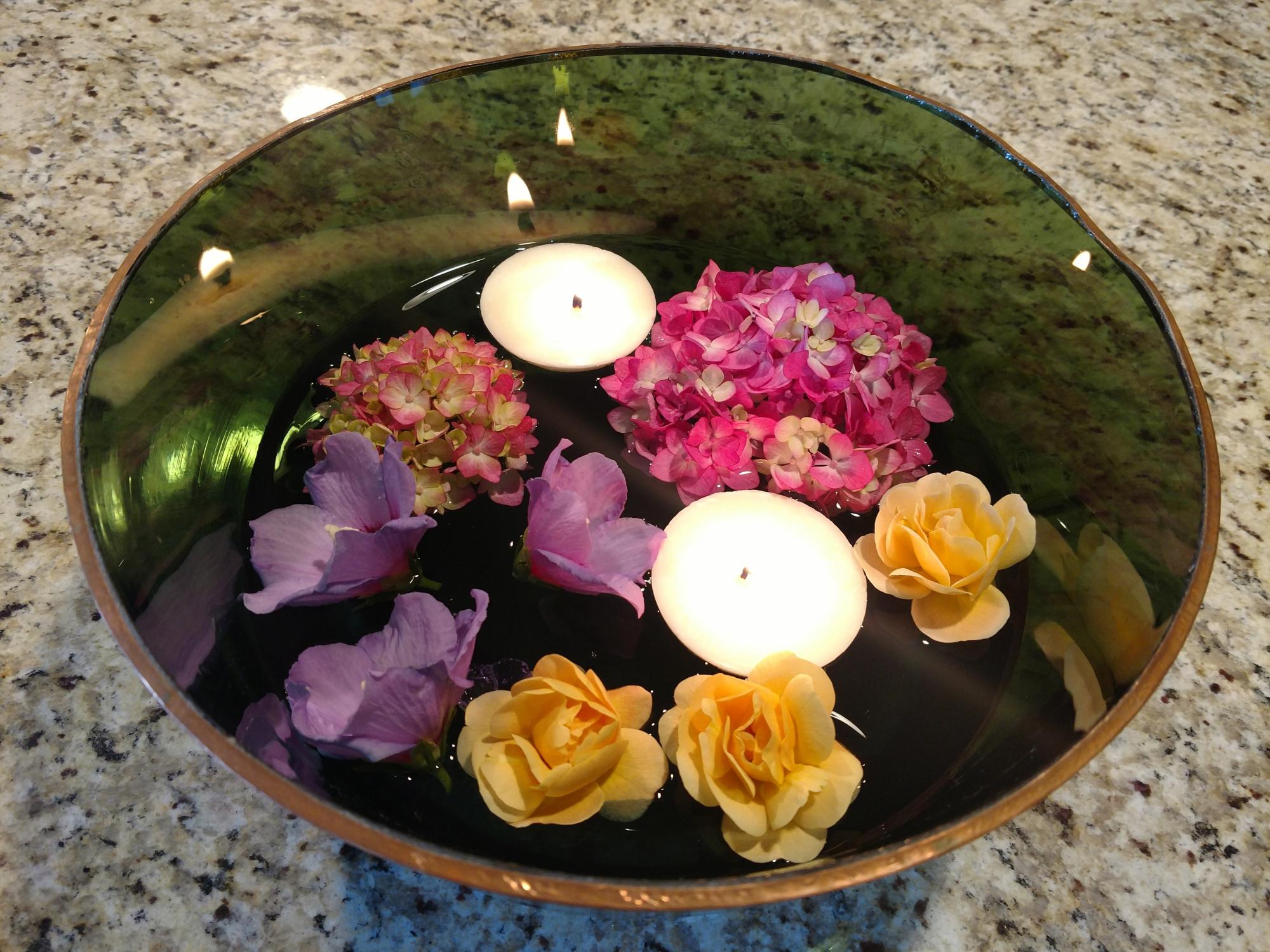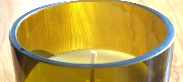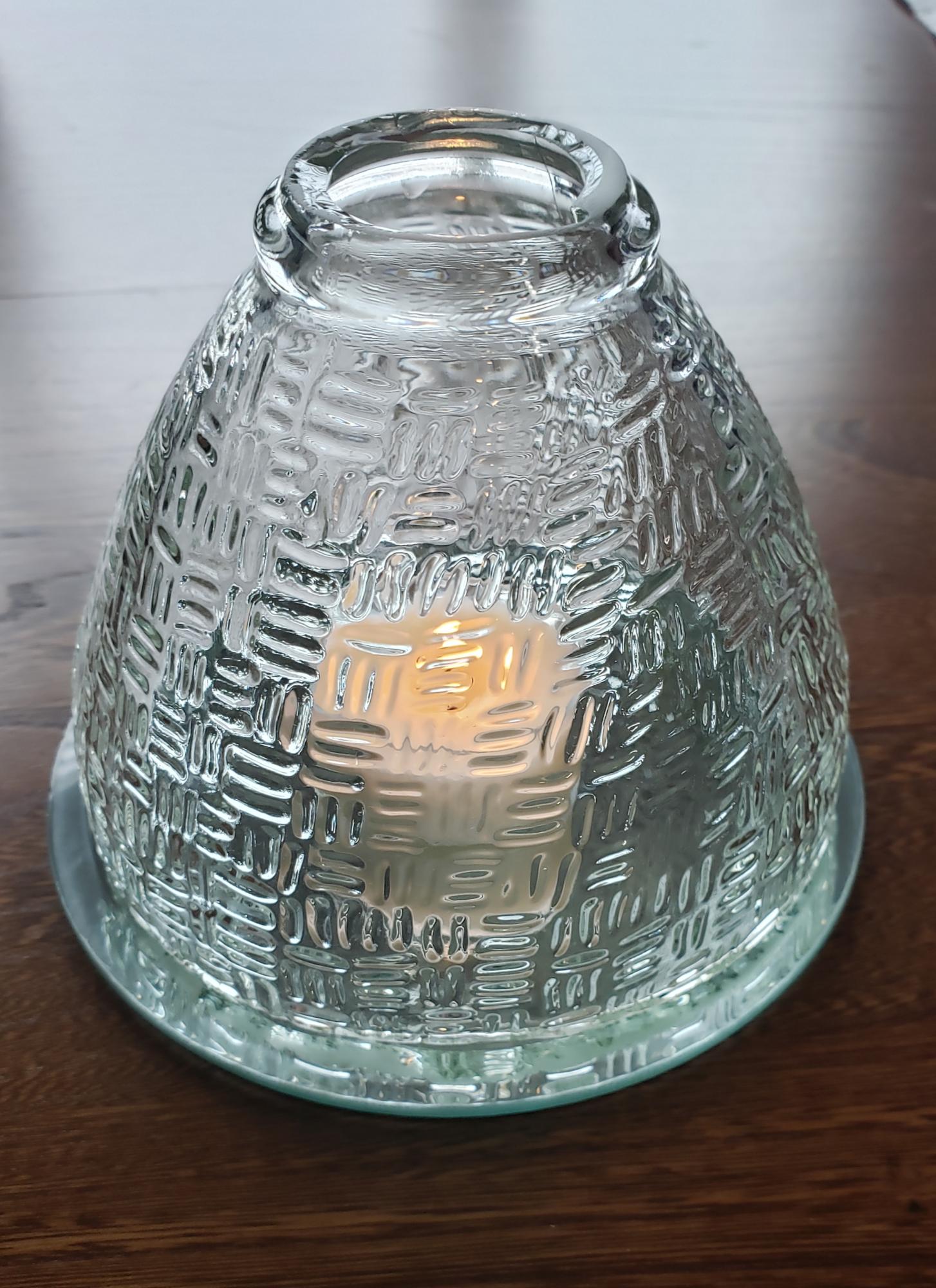 Nature Scents
Birch Hill

Lilly of the Valley

Iris Amid Ferns

Rose Garden

Chequamegon Driftwood

Redwood Forest
Wine Scents
Cabernet

Merlot

Napa Blend

Pear Prosecco

Red Sangria

Strawberry Spumante
All Natural Soap
Know what's in your soap! Our artisan soap fuses saponified olive, coconut, sweet almond/apricot oils, shea butter, water, vegetable glycerin distilled spirts, mica essential oils & vegan pigments. Shapes vary and avarage 3.5 ounce pricing.
1 ~ $6.00 2 - $11.00 6 - $22.00
Celebration Experi

enced Container Candles
Our glass options include clear, light green, bright green, light olive and medium olive. Rim options include sanded glass, gold leaf, silver leaf or copper leaf.
8 Ounce $20; 6 Ounce $15